International Film Festival Karlovy Vary
event not only for film enthusiasts
The International Film Festival Karlovy Vary has a long tradition and is a popular event not only for film enthusiasts from the entire world. Both Czech and foreign celebrities alike regularly visit it. A whole range of other significant social events are held as a part of the festival.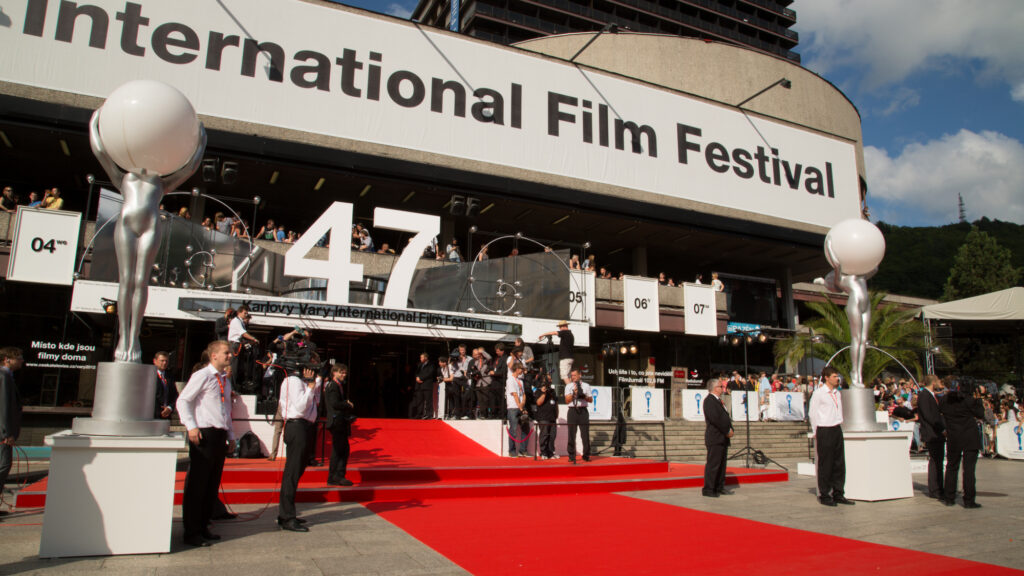 Hotel Villa Basileia is situated at one end of the main festival route. If you are headed to the festival, it serves as a great starting point. You can access all important festival sites on foot.
Do you have any questions or need help with making reservations?