Accomodation in Karlovy Vary
hotel Villa Basileia Riverside ****
Hotel Villa Basileia Riverside Karlovy Vary provides comfortable accommodation with the option of parking and lies near the most significant monuments, spa colonnades, lookout towers, forest hiking trails, and the main spa promenade. Enjoy a pleasant stay in one of the renovated rooms. Select one of our bargain stay packages.
More about accommodation in Villa Basileia Riverside Karlovy Vary >>

What is new?
CURRENT OFFERS, NEWS FROM KARLOVY VARY…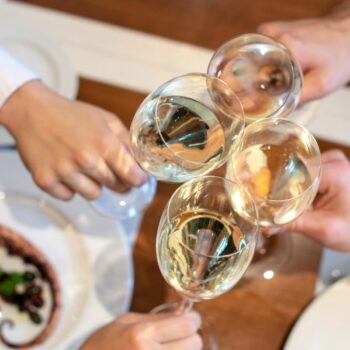 Come to Le Marché Restaurant to experience the original gourmet new year's eve menu prepared by Executive Chef Jan Krajč.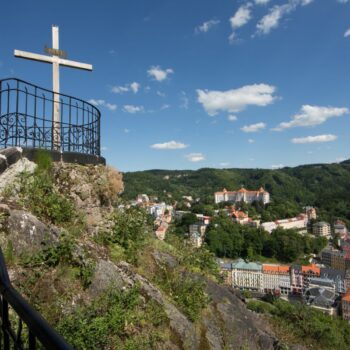 Since 24 July 2021, you will also find the spa town of Karlovy Vary on the UNESCO World Heritage List. The town was bestowed this prestigious title along with ten other European towns as part of the "Great Spa Towns of Europe" transnational series. The two other tips of the spa triangle are also on …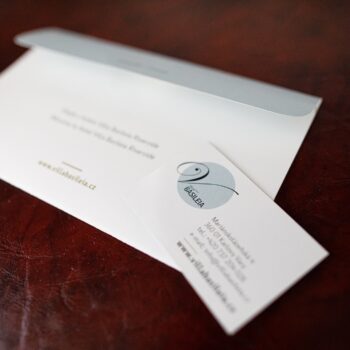 Since 1 January 2021, the hotel Villa Basileia has a new management, and you, our guests, can look forward to a whole range of new things. What can you expect in hotel Villa Basileia in Karlovy Vary? new stay packages new services new furnishings new experiences Make reservations for accommodation or for any of the …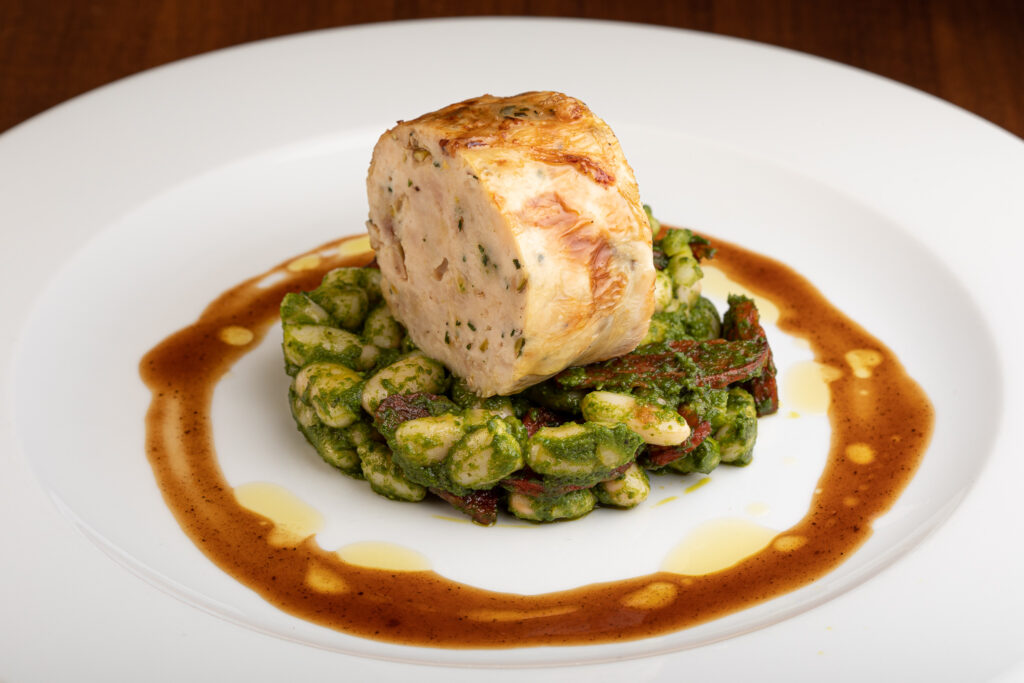 The experiential restaurant Le Marché
A NEW EXPERIENCE IN GASTRONOMY EVERY DAY
You will find the renowned experiential restaurant Le Marché directly in the hotel Villa Basileia Riverside Karlovy Vary. This is the kingdom where Head Chef Honza Krajč reigns. Le Marché ranks among the TOP 10 Czech restaurants according to Maurer's list. In 2020, it was the only restaurant outside of Prague to do so.
It is beautiful here 365 days a year
VISIT KARLOVY VARY