The History of Villa Basileia
THE SUMMER RESIDENCE OF COUNTESS VON LIPPE
Villa Basileia was built in the 19th century as the summer residence of Princess Hermine of Waldeck and Pyrmont, the Princess consort of Schaumburg-Lippe, who fell in love with Karlovy Vary. At this time, Karlovy Vary was enjoying its greatest boom of the spa industry, and the cream of society from all of Europe met here. Therefore, even Countess von Lippe had an opulent villa in the Neo-Romanesque style constructed here. She found a great location for it – not far from the town centre, yet still in the peaceful area of the Teplá River valley.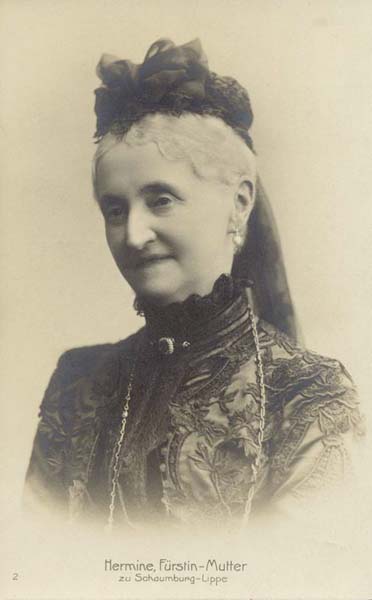 The pious countess also donated a part of her property to construct a prayer room that could serve all Protestant spa guests. Thus, in 1854-1856, a church was built adjacent to the villa, originally consecrated to St Peter.
The original building was simple, without a tower or showy ornaments. During the following forty years, however, the building was reconstructed into its present appearance.
When the countess' husband, Prince Adolf Georg Schaumburg-Lippe, died in 1893, a funeral service was held for him in the church.
To this day, the Protestant Church of Sts Peter and Paul stands in the garden of Villa Basileia. It serves as a sanctuary of the Czechoslovak Hussite Church.