Staying with your dog in Karlovy Vary
HOTEL VILLA BASILEIA KARLOVY VARY
Pets are members of the family, and so we understand that you want to take them with you on your holiday or trip. If you are planning to stay at the hotel Villa Basileia Riverside Karlovy Vary with your chum, that is, your dog, you will be welcomed here.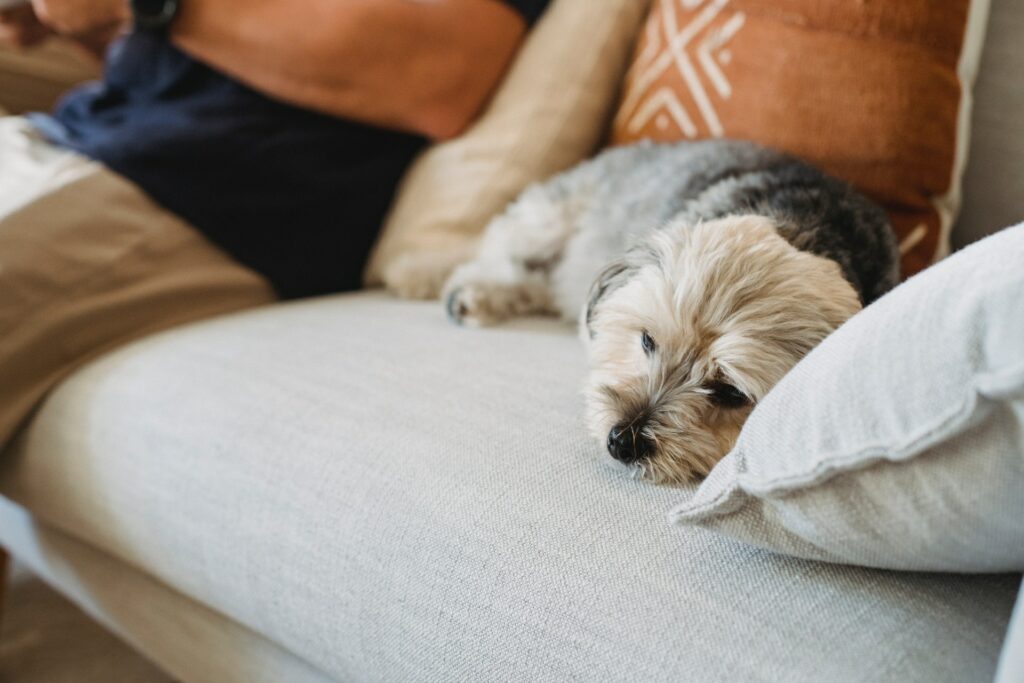 If arranged in advance, stays with dogs are possible in our hotel.
Not only can you take advantage of the option of accommodation with your pets, but you can also enjoy the large hotel garden with many resting areas. You can take walks in the spa forests. Just cross the bridge over the river, and you are already on one of the spa trails.
However, we request that our dog guests and their owners show the utmost consideration towards our other guests, and that they also adhere to the rules of hygiene and safety.