Sports in Karlovy Vary: golf, tennis
AND OTHER ACTIVITIES…
Sports + Karlovy Vary belong together. In Karlovy Vary and its direct proximity, athletes will get their money's worth. Especially aficionados of golf or tennis.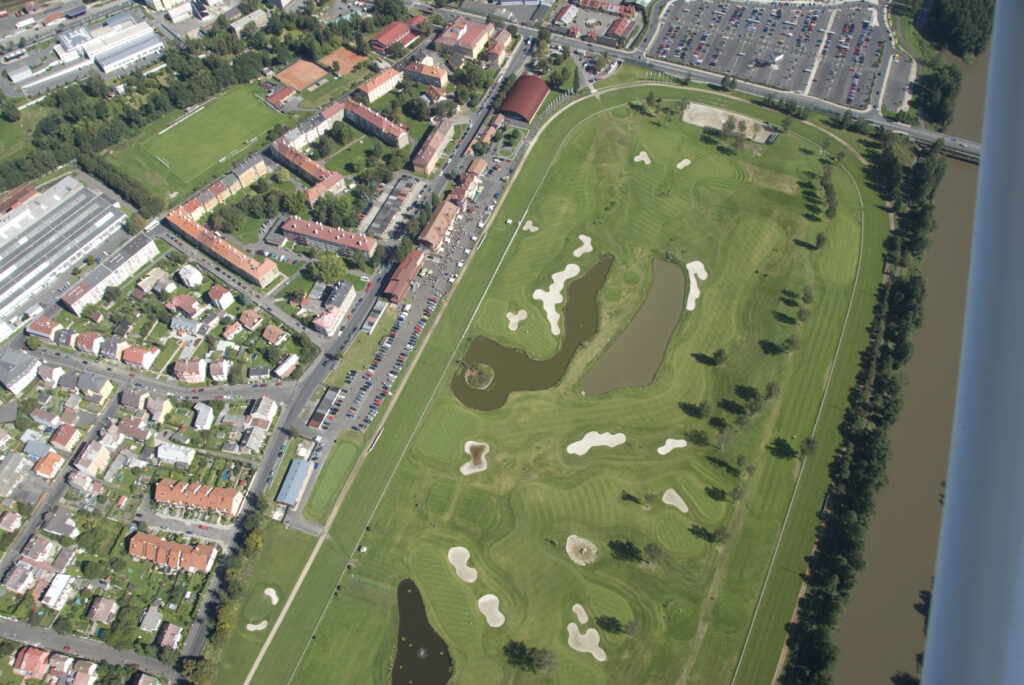 GOLF COURSES IN KARLOVY VARY
In Karlovy Vary and in its direct proximity, you can find three golf courses, and another seven are in nearby towns.
Golf & Racing Club Karlovy Vary (18 holes/9 teeing grounds)
Golf Resort Karlovy Vary (18 holes)
Golf & Spa Resort Cihelny (18 holes)
Golf Club Háje (9 holes)
Golf Club Sokolov (18 holes)
Golf Resort Lázně Kynžvart (18 holes)
Golfklub Klášter Teplá (9 holes)
Golf Club Luby (9 holes)
Royal Golf Club Mariánské Lázně (18 holes)
Golf Club Františkovy Lázně (18 holes)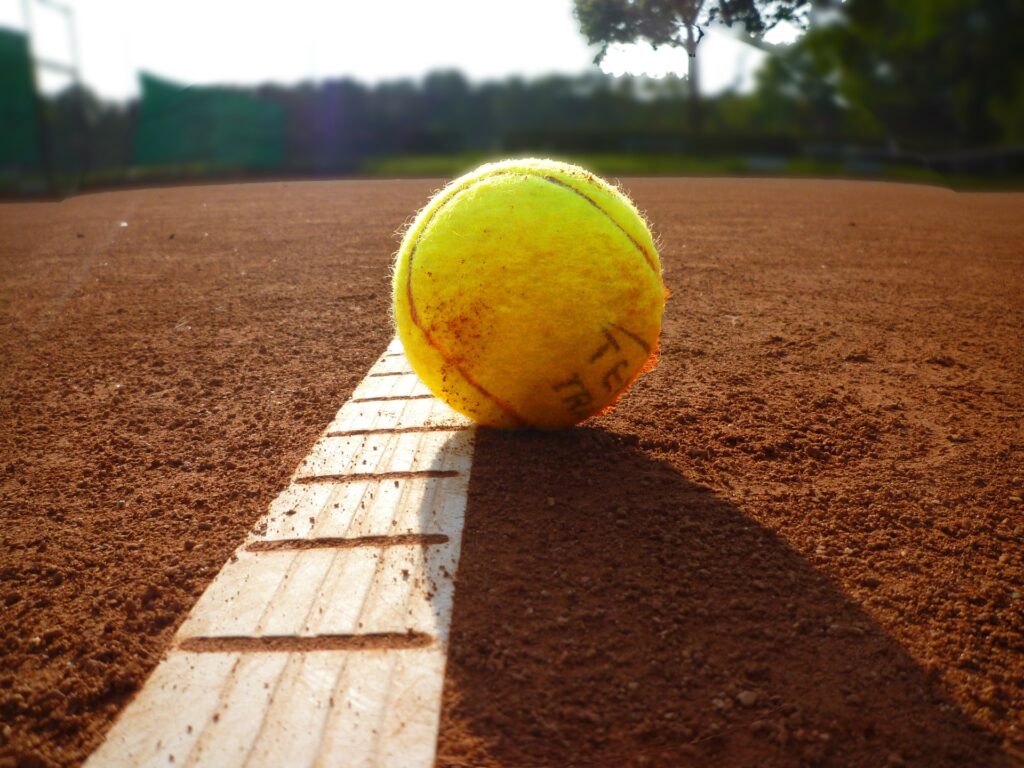 TENNIS COURTS IN KARLOVY VARY
Tennis enthusiasts can take advantage of various sports grounds with tennis courts. They can be found, for instance, in the Rolava leisure activity complex or next to the Imperial Hotel. Possibly the most renowned tennis court complex, however, is Sports Resort Gejzírpark, which is the largest centre of racquet ball sports in the Karlovy Vary Region with a tradition dating back to 1905
Karlovy Vary is also a fan of other sports. You will find:
natural and artificial, outdoor and indoor swimming pools,
the racecourse,
an ice arena,
adrenalin centres, high ropes, and climbing parks,
or winter sports resorts in the nearby Ore Mountains.
Do you have any questions or need help with making reservations?