Karlovy Vary is now inscribed on the UNESCO World Heritage List
GREAT SPAS OF EUROPE
Karlovy Vary, along with ten other European spa towns, is now inscribed on the UNESCO World Heritage List. Another reason for your visit!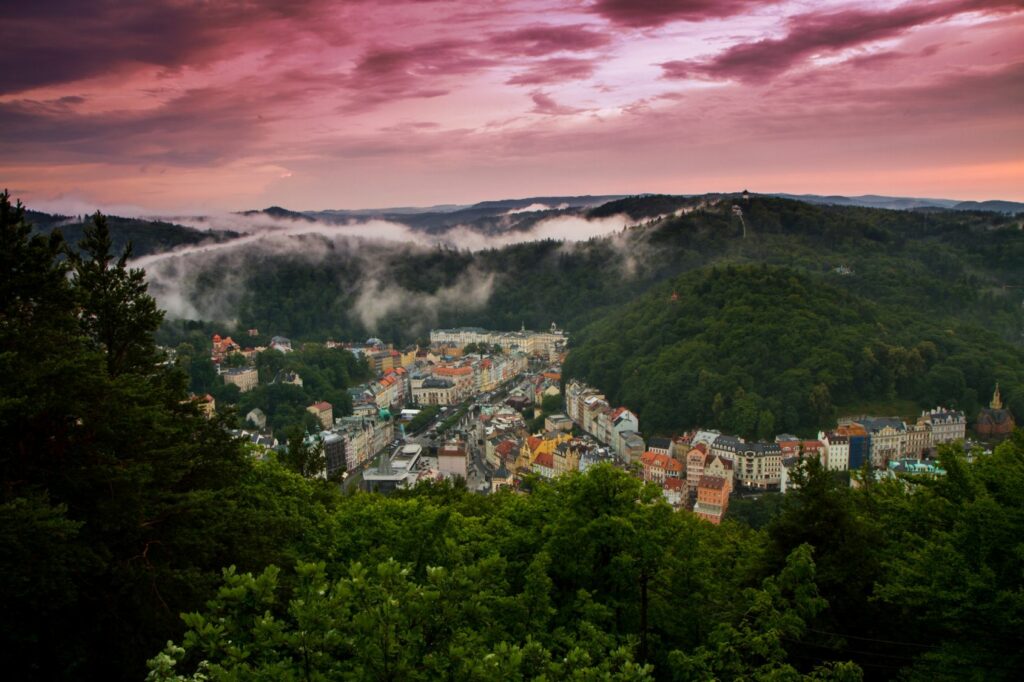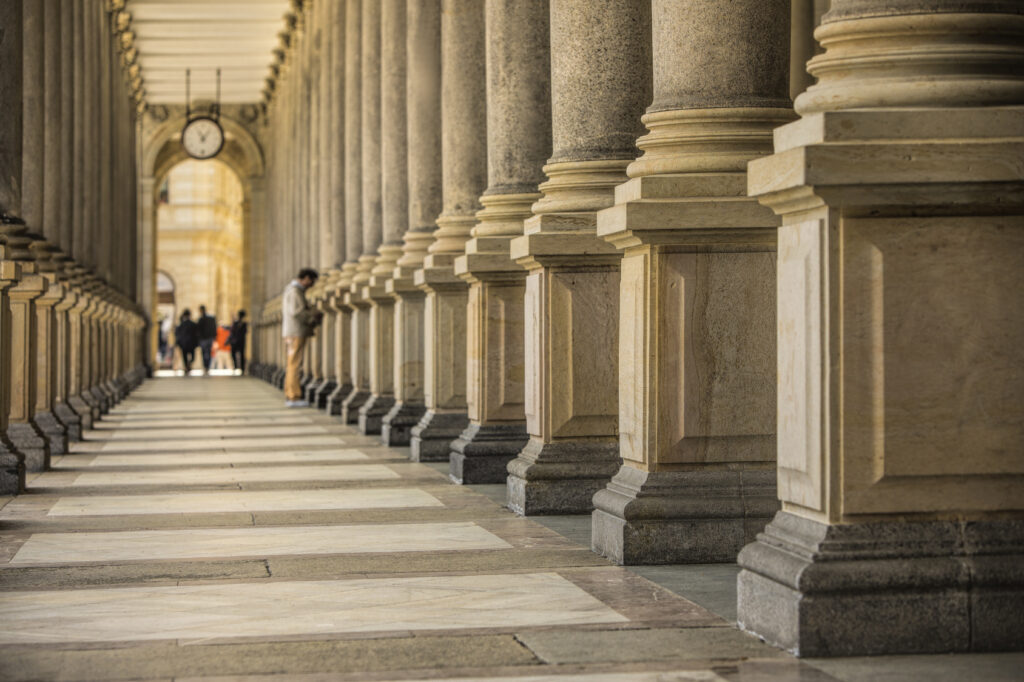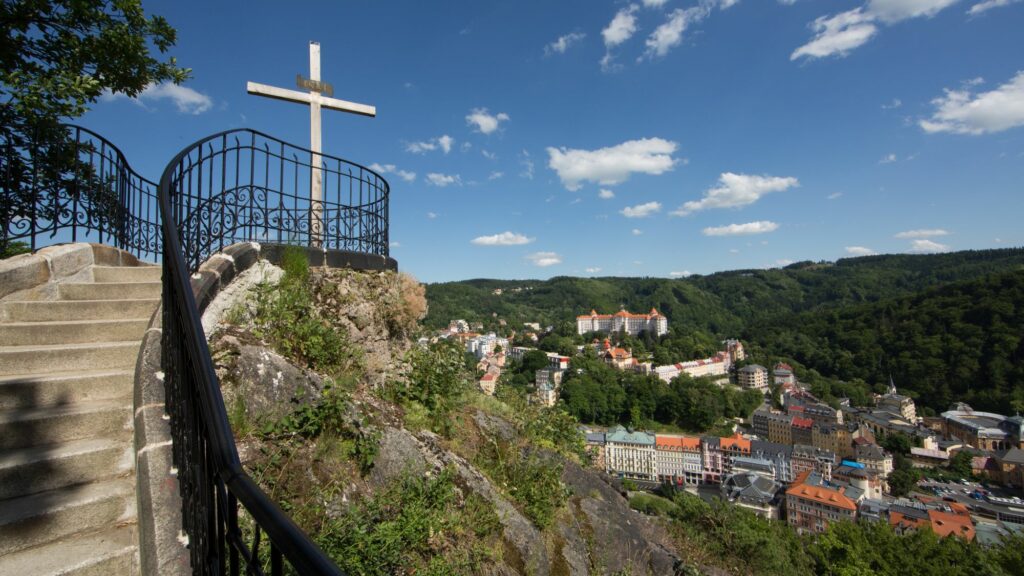 Since 24 July 2021, you will also find the spa town of Karlovy Vary on the UNESCO World Heritage List. The town was bestowed this prestigious title along with ten other European towns as part of the "Great Spa Towns of Europe" transnational series. The two other tips of the spa triangle are also on this list, not just Karlovy Vary – Františkovy Lázně and Mariánské Lázně, as are the German spas of Baden-Baden, Bad Ems, and Bad Kissingen, the Austrian town of Baden, the French Vichy, Spa in Belgium, the Italian Montecatini, and the British City of Bath. All these spa towns show immense world value. They developed in the 18th and 19th centuries, their historical cores have been preserved to the present day, important political meetings occurred there, or the significant figures of the given era took treatment there.
Another huge reason to visit Karlovy Vary
If you are facing the choice of where to spend your holiday this year, you now have another huge reason to travel to Karlovy Vary. Discover the exceptional sites where the history of not only modern spas was born. Discover the sites that were visited by prominent politicians, scientists, and artists from around the world. Taste the springs that have treated countless patients since the 14th century. Discover the unique Genius Loci of Karlovy Vary…
Accommodation close to both nature and to monuments
If you are searching for accommodation in Karlovy Vary that will be in a quiet location and yet close to all the attractions and action, then choose the hotel Villa Basileia Riverside. It is located on the edge of the spa zone, surrounded on one side by significant spa buildings and by the beautiful spa forests, with their dense network of hiking trails and many popular trip destinations, on the other. You can easily access it by car, which can be parked in the hotel garden. You can also comfortably access it by mass transportation. A great enticement is also the Le Marché experiential restaurant, which is found in the same building. Plus, breakfast is included in the price of accommodation!
You do not need any more reasons. Book your accommodation in the hotel Villa Basileia Riverside directly on this website with the lowest price guaranteed!